Let not your holiday ruin by stress!?.....
experience the touch of diwata therapist,we give

Hot stone massage is a specialty massage where the therapist uses smooth, heated stones as an extension of their own hands, or by placing them on the body. The heat can be both deeply relaxing and help warm up tight muscles so the therapist can work more deeply, more quickly.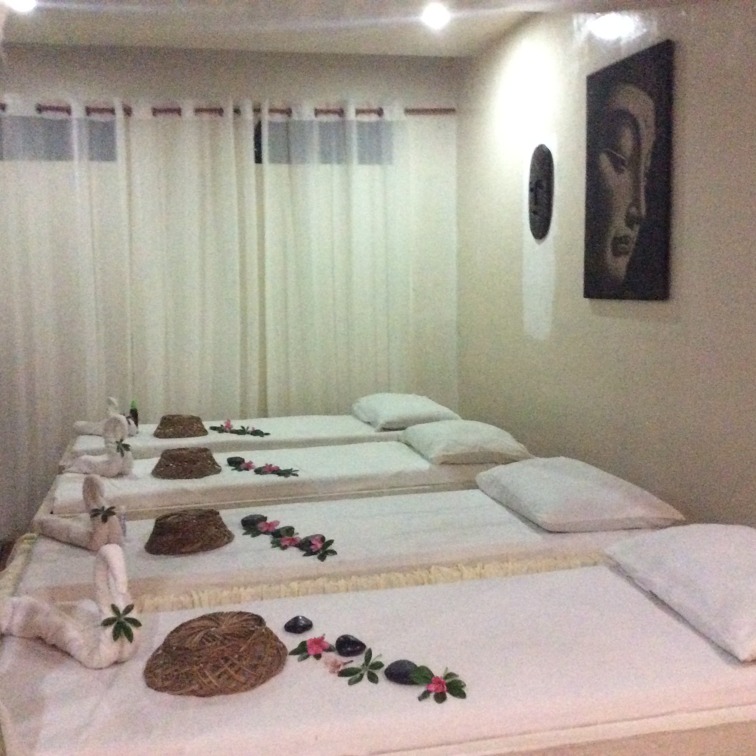 Foot massage is a simple and effective method to relax your body and mind. It is based on the tenets of foot reflexology and involves applying pressure on key points in the foot to get benefits.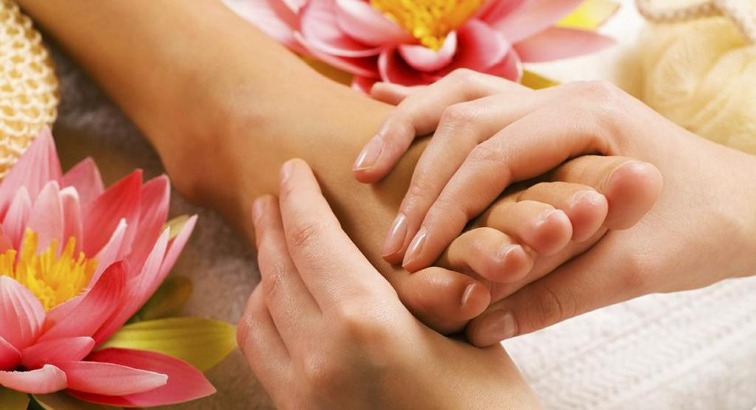 What is today called "Thai massage" or "Thai yoga massage" is an ancient healing system combining acupressure, Indian Ayurvedic principles, and assisted yoga postures.